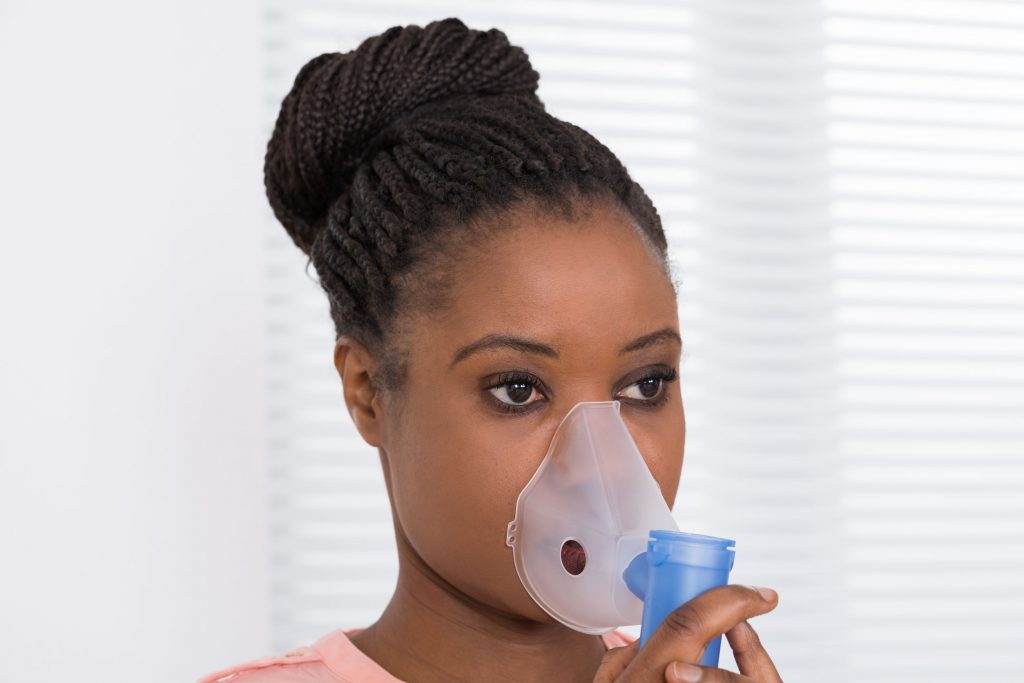 Cystic fibrosis is an inherited disease that primarily affects the lungs and digestive system. It can affect other organs. We don't have a cure yet, but advanced treatments mean that people with cystic fibrosis can enjoy a much higher quality of life and live longer than those born with the condition in years past. The most common problem for people with cystic fibrosis is persistent lung infection.
Cystic Fibrosis Basics
Mucus, digestive juices, and sweat are normally thin secretions. In cystic fibrosis, the cells that produce these secretions are affected and the secretions are thick and sticky.
In the lungs, thick mucus traps bacteria instead of helping expel it. In the pancreas, this thick mucus blocks the passageways that deliver digestive enzymes, interfering with the absorption of nutrients and fats and leading to malnutrition. The bile ducts in the liver can be blocked by the thick mucus, causing liver disease.
A Genetic Disease
If a baby is born with cystic fibrosis, it means that each parent had at least one copy of the gene that causes the disease. You have to inherit two copies of the gene to have cystic fibrosis. If you only inherit one copy, you are a carrier, which means you can pass the gene along, but you don't get sick.
When two carriers have a child there is a 25% chance that their child will have cystic fibrosis and a 25% chance that the child will not inherit the gene at all. There is a 50% chance that the child will inherit one copy of the gene and be a carrier.