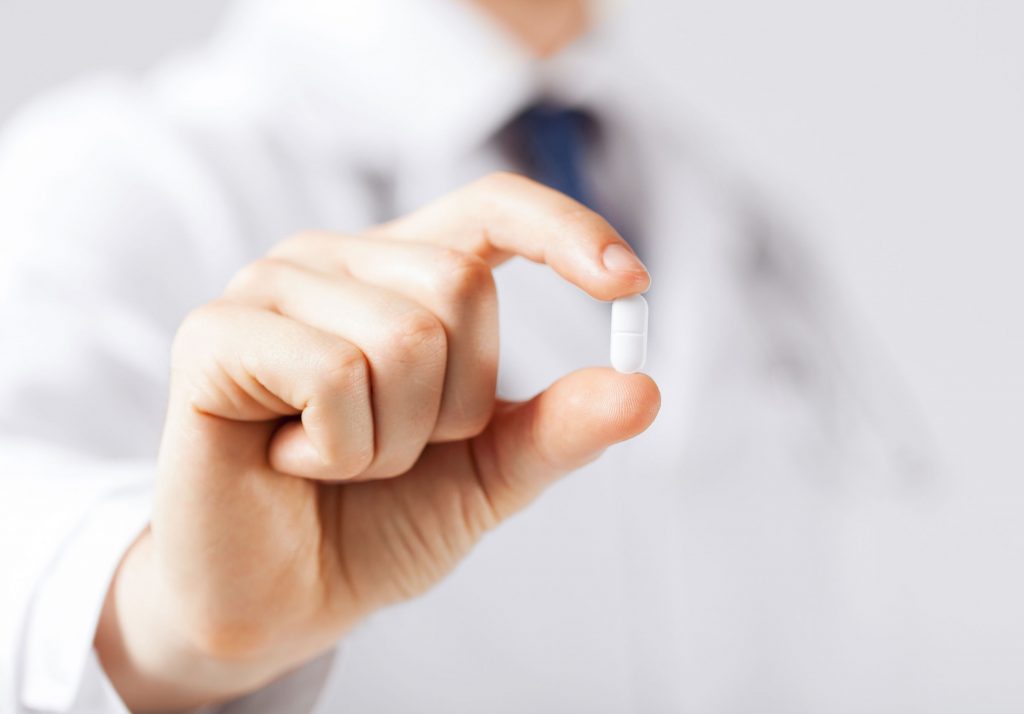 According to a paper released by The Global Commission on Drug Policy, there are strategies that governments can employ to fight the worsening opioid epidemic. Some such changes include, for instance, the decriminalization of drugs and the extension of addiction therapy to more people.
Evidence
Ruth Dreifuss, the former president of Switzerland who oversaw the publication of the paper, said decriminalization is an effective method and there's empirical evidence to prove it: "In 2017, Switzerland celebrated 25 years of heroin-assisted treatment and harm reduction policies. Drug-related deaths dropped by 50 percent within the first decade of implementation. There was also an 82 percent decrease in patients who used to sell heroin on the black market."
Means
To achieve these metrics, North American countries (and the US in particular) will need to radically alter their approach to opioid addiction. For one, according to the paper's executive summary, cutting off the supply of opioid pain relievers is meaningless without first ensuring that there are measures in place to support those people addicted to opioids. This means providing alternative pain relievers among other things.
Making Treatment Available
The paper also says that North American countries should make the addiction therapy drug known as naloxone more accessible. This would probably mean lowering the price of the drug. Earlier this year, companies responded to the increase in demand for naloxone by dramatically increasing the price for an injector kit. The prices went from an average of $690 (already high) to $4,500 for the kit.
Addiction
The "demand" at the source of this hike was linked to a serious epidemic. In effect, these companies sought to capitalize on the deaths of thousands of people. In 2015 alone, 33,000 people died from opioid-related overdoses (and that number is only increasing). With the rise of opioid addiction, heroin abuse has increased as well. This may be due in part to the fact that people who use opioids are forty times more likely to start using heroin.
Support System
But making naloxone cheaper is only part of the answer. According to the paper, there needs to be a more thorough support network, with "low-threshold opioid substitution therapy, heroin-assisted treatment, needle and syringe programs, supervised injection facilities, and drug checking." The Global Commission also suggests that more states legalize medical marijuana, as this has been shown to be a potential alternative for the treatment of chronic pain.
This entails decriminalizing drugs at the local level, so an addict doesn't have to fear getting arrested when going to a treatment facility.
Regulations
The paper also suggests the creation and effective implementation of regulations meant to limit the relationship between doctors and big pharma. This relationship has been a major driver behind the sale of opioid pain relievers, as doctors are often paid by big pharma as incentive to promote the drugs.
President's Commission
We have yet to see if anything will come from The President's Commission on Combating Drug Addiction and the Opioid Crisis. So far the president has only made vague proclamations about there being a state of emergency, but nothing has actually been done by the newly formed commission.
War on Drugs Approach
The Global Commission's paper follows one basic principle: combatting opioid addiction is about an ethics of care and not about increased punishment or stronger law enforcement agencies. But that's precisely what the President's commission has suggested in its preliminary report. Though the report talks at length about treatment centers, it also suggests prioritizing "funding and manpower to the Department of Homeland Security's (DHS) Customs and Border Protection, the DOJ Federal Bureau of Investigation (FBI), and the DEA," saying the flow of fentanyl into our country "threatens our national security." For this reason, we should wonder precisely what the President's commission plans on doing. Will it prioritize a war on drugs approach over an ethics of care? If so, this would be in direct conflict with the Global Commission's framework.