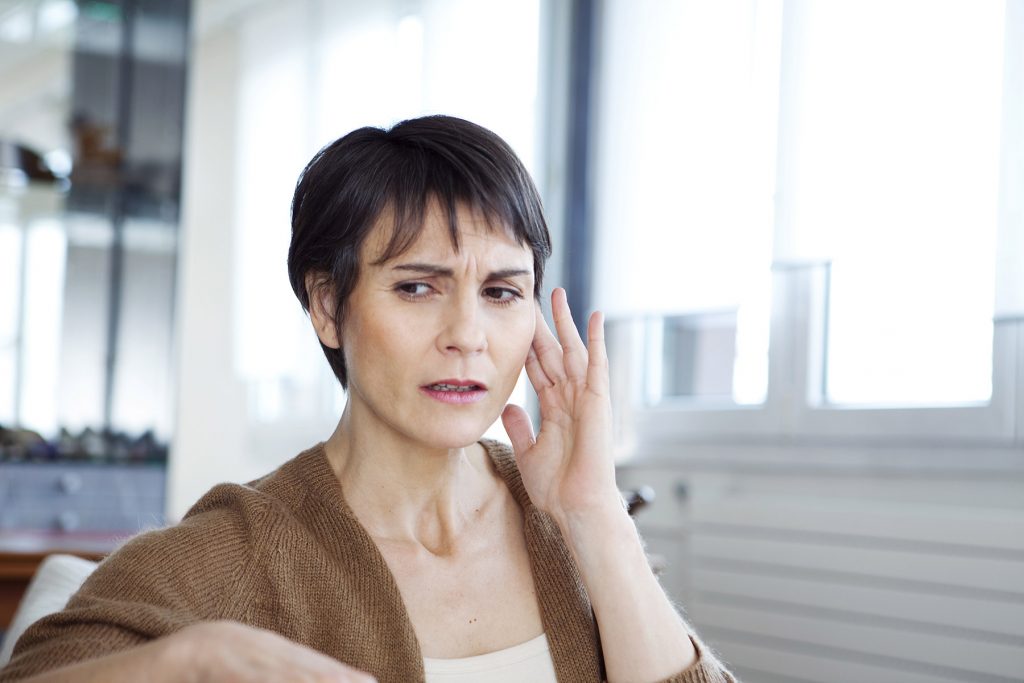 Tinnitus is a condition in which you hear noises, such as ringing, buzzing or clicking sounds, but there is no external sound. The sounds can vary in pitch, volume, and intensity. They may be constant or intermittent. Tinnitus can be so extreme as to drown out the sounds around you causing hearing problems and can make it impossible to concentrate. Tinnitus can be short-term or lifelong. In some cases, if you can remove the cause of tinnitus, it will go away. But, for most tinnitus there is no cure.

Causes of Tinnitus
For many people the cause of tinnitus is never found. There are many causes of tinnitus including:

Exposure to loud noise
Age-related hearing loss
Stiffening of the bones in the inner ear
Earwax blockage
Temporomandibular joint (TMJ) disorder
Meniere's disease
Eustachian tube dysfunction
Brain injury
Neck injury
Acoustic neuroma
Muscle spasms in the inner ear
Lyme disease
Certain blood vessel disorders
Faulty hearing protection devices, such as defective 3M earplugs
Consequences of Tinnitus
For some, tinnitus is so severe and constant that it is torturous. Tinnitus can result in:

Insomnia
Difficulty concentrating
Difficulty hearing
Fatigue
Stress
Memory problems
Depression
Anxiety
Irritability
Anger
Suicidal thoughts
Tinnitus Prevention
The most common cause of tinnitus is exposure to loud noise. Avoiding loud noises and using proper hearing protection if you must be exposed to loud noise is the best way to protect yourself from tinnitus.

Hearing protection should be worn when using firearms, working with or near loud machinery and when attending concerts.