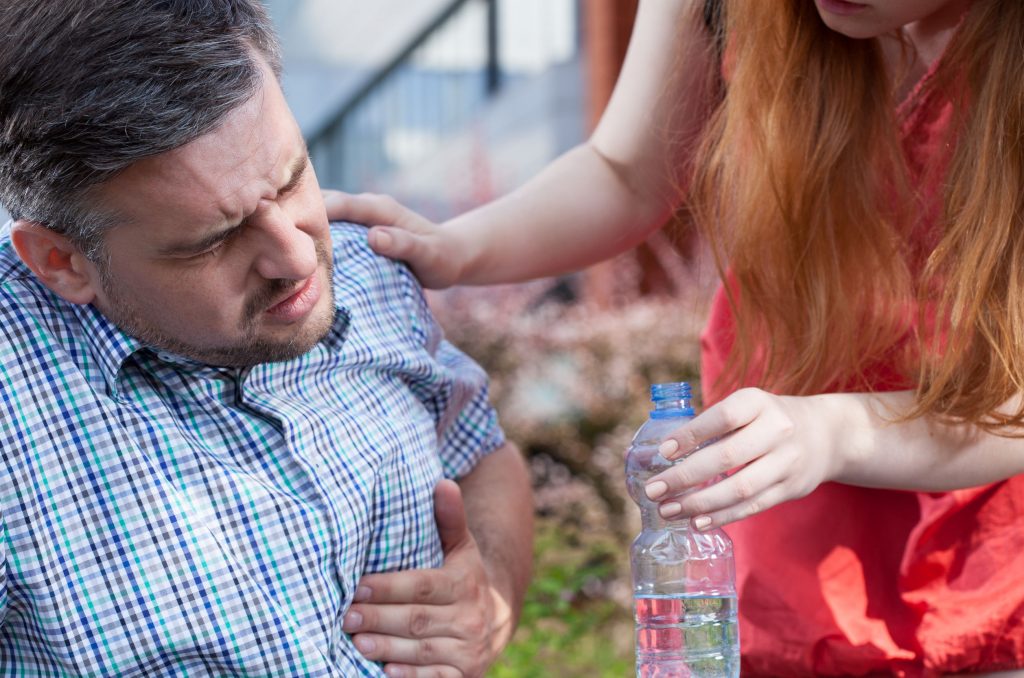 Blood is pumped from the heart to the rest of the body through the arteries. The main artery that branches from the heart is known as the aorta. When the aorta is put under immense pressure, its walls weaken. This results in what is known as an aortic aneurysm. Aortic aneurysms are painful. They can result in internal injuries, internal bleeding and ultimately death.
Like an aortic aneurysm, an aortic dissection occurs when there is high pressure within the aorta. Dissections occur when there is separation between the inner and middle layers of the aorta. This results in an interruption of blood flow within the blood vessel. Dissections are manageable when they are small. However, they can quickly cause the aorta to rupture and the results will be fatal.
Signs and Symptoms of Aortic Dissections
There are various signs and symptoms of aortic dissection or aneurysms. These include:
Loss of consciousness

Difficulty speaking

Sudden and severe pain in the chest and upper back

Loss of vision

Shortness of breath

A weaker pulse in one arm

Paralysis on one side of the body

Weakness on one side of the body
Side effects of popular antibiotics
Several antibiotics have been shown to cause the development of aortic dissection or aortic aneurysms. The fluoroquinolone-based antibiotics including Avelox and Levaquin were commonly prescribed by medical practitioners. However, following several research studies, the medical community begun limiting the use of the drugs.
The results of several studies show that users of Avelox, Levaquin and other similar antibiotics are at higher risk of experiencing aortic dissection or aortic aneurysm. However, neither the medical community nor patients were provided with adequate warning. For more information about this, read this article.
Misdiagnosis
Further studies have shown that over 31% of aortic dissection cases are misdiagnosed. Many patients are thought to have heart attacks and therefore do not receive the right treatment or care for their condition. Doctors end up giving their patients blood thinners, which increase the danger or bleeding to death in these patients.
Studies have shown that many patients could have easily avoided complications or death if different antibiotics had been used. It has also been shown that many of the patients would have survived if the doctors had been able to identify the signs and symptoms of aortic aneurysms and aortic dissection early. If doctors had understood the risks associated with the use of these antibiotics, they would have been less likely to misdiagnose the conditions.
Lawyers are evaluating product liability and wrongful death law suits against the makers of Levaquin, Cipro and Avelox.