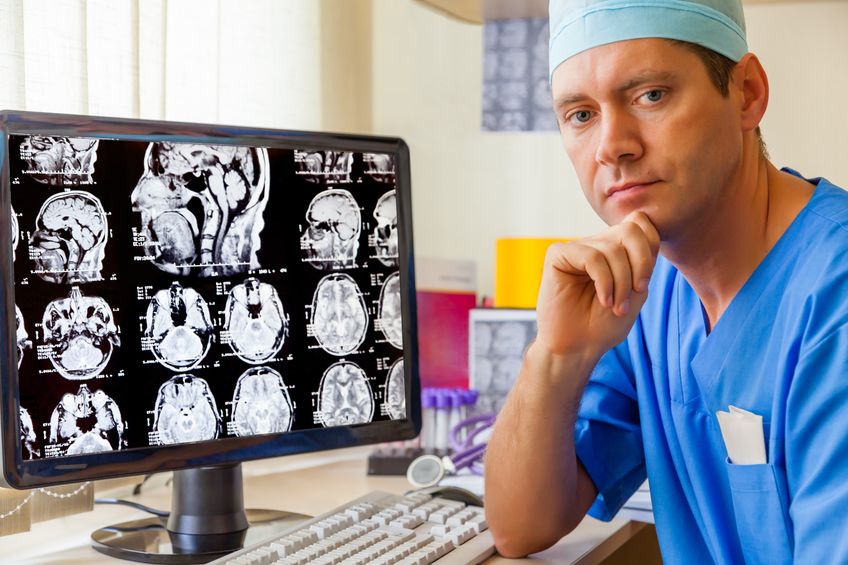 Traumatic Brain Injury (TBI) can be a source of a lot of hardship. Research that supports the correlation between TBI and depression. Depression sometimes goes unnoticed in TBI patients because the symptoms of depression are similar to the symptoms of TBI. It is very important to recognize depression in TBI patients because depression can slow down the progress of rehabilitation, lower the general quality of life for a patient, and cause other health concerns.
Symptoms of Depression include but are limited to:
Anger

Irritability

Frequent tearfulness

Persistent feelings of emptiness or sadness

Loss of pleasure or interest in activities that you used to enjoy

Changes in appetite

Frequent mood changes

Fatigue

Problems sleeping

Feelings of worthlessness or guilt

Problems focusing or thinking

Recurrent thoughts of death or suicide
If you have a traumatic brain injury, you are five times more likely to develop depression than someone who has not. Treatment for TBI can start at the hospital but may be moved into an inpatient rehabilitation facility to continue recovery.TBI patients who suffer from depression typically receive a combination of talk therapy and medication during the rehabilitation process. Both rehabilitation and treatment of depression must progress together in order for a TBI patient to recover.
Depression is not a weakness. Depression does not go away on its own and should be treated as any other illness. Depression may also lead to other health problems such as high blood pressure, osteoporosis, and unhealthy behaviors like substance abuse. If you suspect that you (or a loved one who has suffered a TBI) are suffering from depression as a result of your injury, you should tell your medical provider immediately.
There are many ways to sustain a traumatic brain injury. Brain injuries are often caused by defective products, industrial accidents, auto collisions, slip and falls, sports injuries, and wounds that were sustained during military service. If you have a traumatic brain injury that may be due to the negligence of someone else, consult a personal injury lawyer to see if you are entitled to compensation for your damages.