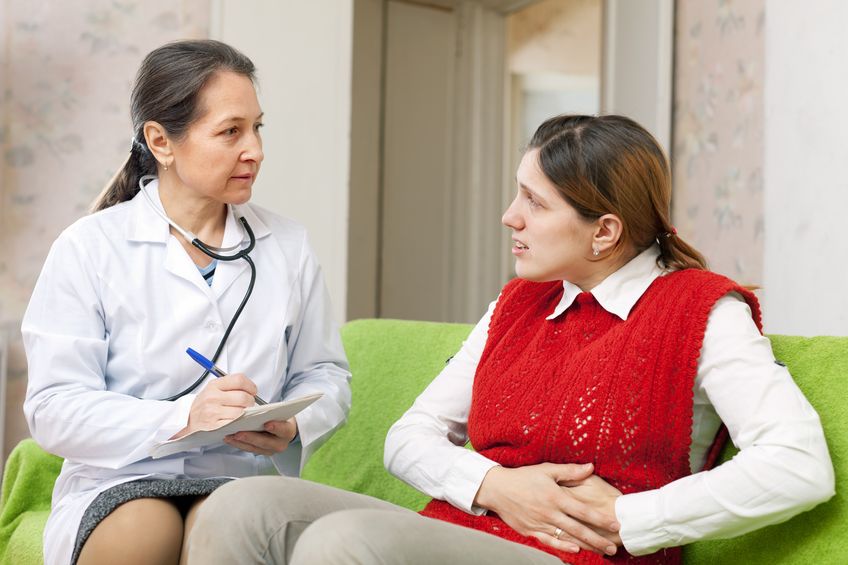 A study published in JAMA Internal Medicine has found that Januvia and Byetta, two popular GLP-1 therapies used for the treatment of diabetes, may greatly increase the risk of pancreatitis. The FDA flagged Byetta for pancreatitis in 2007 and strengthened the warning in 2008 following the death of six people from pancreatitis who had taken the medication. In 2009, the FDA flagged Januvia for pancreatitis as well. Both medications are sold by Merck and through a partnership between Bristol-Myers Squibb/AstraZeneca.

Author of the study, Sonal Singh, an assistant professor at Johns Hopkins University, along with fellow researchers looked at data collected from over 2,500 diabetes patients between the ages of 18 and 64. 1,269 of these patients had been hospitalized due to pancreatitis and an equal number had not. Of those hospitalized, 6.8 percent had taken GLP-1 therapies such as Januvia and Byetta, helping researchers form a conclusive link between the medications and this potentially deadly disease.

Other medications linked to pancreatitis include:

Accutane

Azasan

Elspar

Lipitor

Crestor

While deadly on its own, pancreatitis may also increase your risk for pancreatic cancer.

If you or a loved one has suffered pancreatitis after taking any type of medication, please contact an experienced personal injury attorney in your area today.