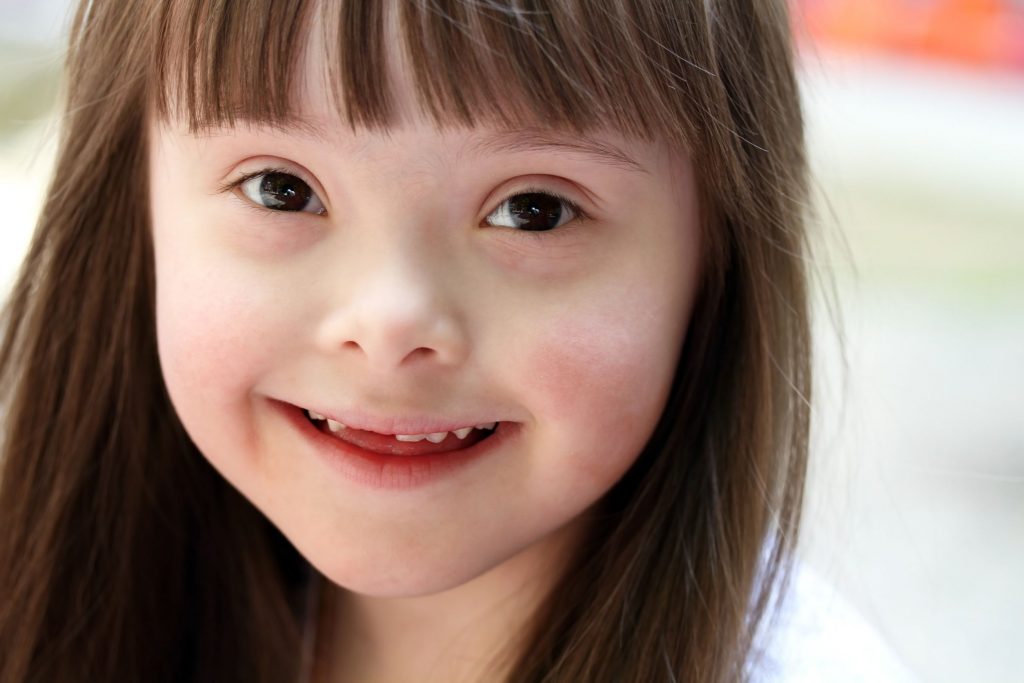 Down syndrome is a condition in which a baby is born with an extra chromosome. It causes cognitive delays, often mild to moderate. Each case is unique. Some people with down syndrome experience other health problems. Most have distinctive physical characteristics. Although there is no cure for down syndrome, early treatment of associated health conditions and early therapy can help children enjoy the best possible health and development.
Conditions associated with Down Syndrome
Certain health conditions are more common in children and adults with down syndrome. These include:
Heart disease

Dementia

Hearing problems

Chronic ear infections

Eye abnormalities and vision problems

Dental problems

Obstructive sleep apnea

Gastrointestinal problems

Hypothyroidism – low thyroid

Atlantoaxial instability (AAI) – a problem with the spine

Blood diseases

Autism spectrum disorder

Mental health issues

Attention deficit hyperactivity disorder (ADHD) symptoms, often caused by other conditions above

Higher likelihood to experience complications of anesthesia
Not all children born with down syndrome will experience serious or on-going health problems. Many will be very healthy throughout their lives while others will require extensive medical care.
Causes of Down Syndrome
The cause of the extra chromosome is not yet known. Down syndrome is not caused by drug or alcohol use during pregnancy, although either may exacerbate some of the health problems that can accompany down syndrome.
We do know that the risk increases when women get pregnant at the age of 35 or older, and continues to increase in older mothers.
Medical tests can be performed during pregnancy to determine if a baby has down syndrome.