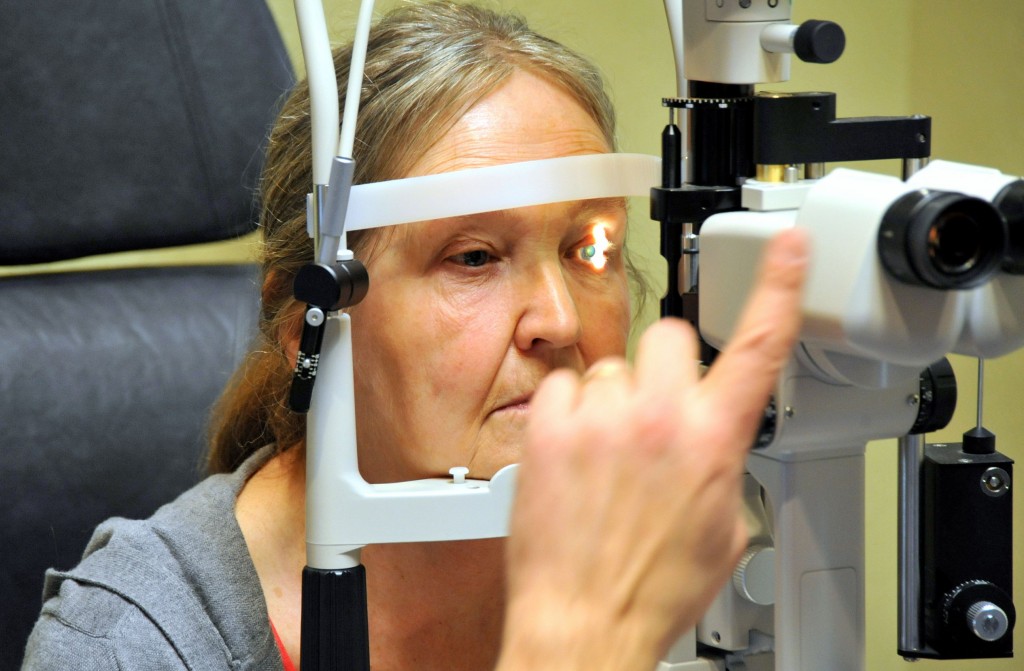 Reports of renal impairment and kidney failure linked to Invokana (canagliflozin) use come as no surprise, given its mechanism of action, and should have been expected by Janssen Pharmaceutical. Invokana is used to treat type 2 diabetes. It works by inhibiting the kidneys' ability to reabsorb glucose into the bloodstream, forcing sugar to be excreted in the urine. If you or someone you love has suffered kidney impairment or kidney failure after taking Invokana, you may be entitled to substantial compensation for your existing and future losses.
Kidney Damage
Kidney, or renal, failure is a very dangerous health event that can be fatal if left untreated or treated too late. Early treatment can sometimes prevent permanent kidney failure. Early treatments can include:
Temporary hemodialysis to remove toxins from your blood
IV fluids if you are dehydrated
Diuretics if you have too much fluid in your body
Medications to control blood potassium
Medications to restore blood calcium
If kidney failure has become permanent treatment options are frequent and ongoing dialysis or kidney transplant. Both options are very expensive. Ongoing dialysis diminishes your quality of life. Kidney transplant carries significant risks.
Invokana and Kidney Damage
In its May 2015 issue of QuarterWatch, the Institute for Safe Medication Practices (ISMP) revealed that it had found at least 457 serious adverse event report link to Invokana in the first year it was on the market and that 54 of those events were kidney impairment or failure. There were an additional 11 reports of Invokana users developing kidney stones. The report lists five different adverse effects found that directly or indirectly related to renal toxicity:
Kidney failure or impairment
Dehydration and fluid imbalances
Kidney stones
Urinary tract infections
Abnormal or other weight loss
According to ISMP, adverse renal events should have been anticipated. Renal impairment as a result of Invokana use was found in studies on rats and clinical trials on humans.
Symptoms of Kidney Failure
Kidney failure is a medical emergency. You should seek immediate medical attention if you experience these symptoms while taking Invokana:
Swelling in the legs, ankles, or feet as a result of fluid retention
Shortness of breath
Chest pain or pressure
Nausea
Drowsiness
Fatigue
Confusion
Decreased urine output, not always present
Seizures, in severe cases
Coma, in severe cases
Invokana kidney injury can be life-threatening. Those who survive may require very expensive treatment, including dangerous transplant surgery and long-term dialysis which significantly impacts quality of life. However, you may be able to hold Janssen financially responsible for the harm Invokana has caused you and your family.
Resources:
http://www.usrecallnews.com/symptoms-of-invokana-kidney-failure/