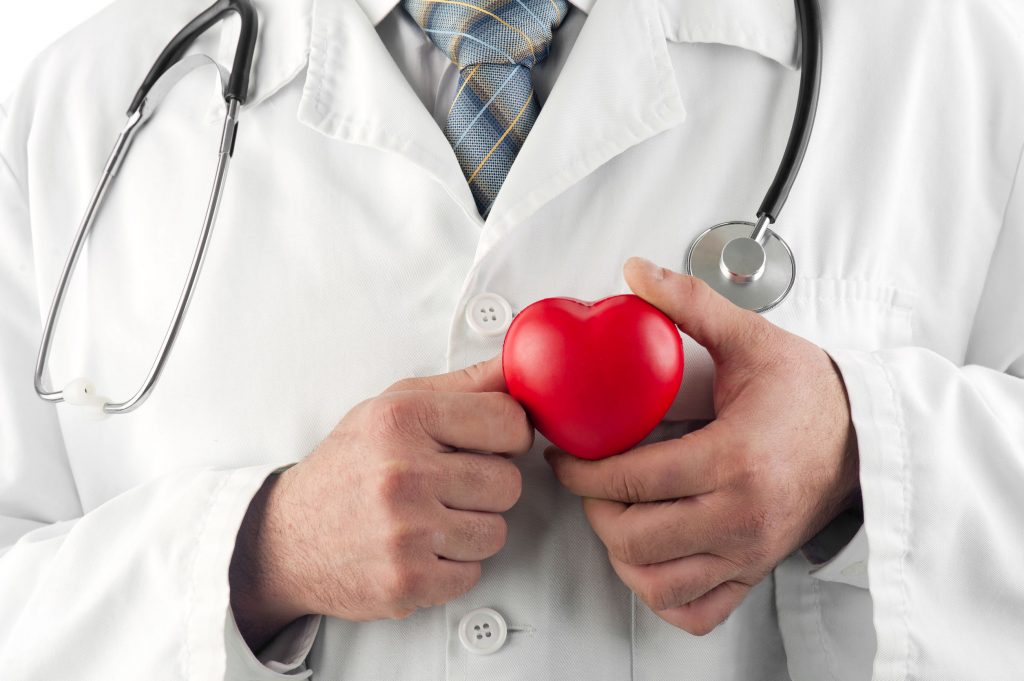 Mycobacterium chimaera, or M. chimaera, is a rare species of bacteria that is usually found in soil or water. Healthy people exposed under normal circumstances, rarely get sick from M. chimaera. Those who are exposed during open heart surgery are at risk for potentially fatal infection. And, it's an infection that is difficult to detect and can take years to treat. Some patients require additional surgery.
M. Chimaera Symptoms
If you have been exposed to M. chimaera during heart surgery, infection can develop very quickly or it can take more than a year for the infection to develop and symptoms to arise. There is not test to determine if you have been exposed. There is a test if you have developed an infection, but it can take up to two months to get the results. Talk to your doctor immediately if you experience any of the following symptoms:
Night sweats

Muscle aches

Joint pain

Abdominal pain

Nausea

Vomiting

Weight loss

Fatigue

Unexplained fever

Redness, puss or heat at the surgical site
How M. chimaera is Spread During Heart Surgery
Heater-cooler systems are used during open heart surgery. They serve an important purpose, but they can be contaminated with M. chimaera. Contaminated water can be blown out of the system through exhausts vents, into the air and onto the patients.
In 2014, M. chimaera was discovered at a production facility for the Sorin 3T heater-cooler system. The bacteria were found on the production line and in the water supply. The facility was cleaned up, but contaminated heater-cooler units may still be in use.
M. chimaera infection is not contagious and is not spread from one person to another.