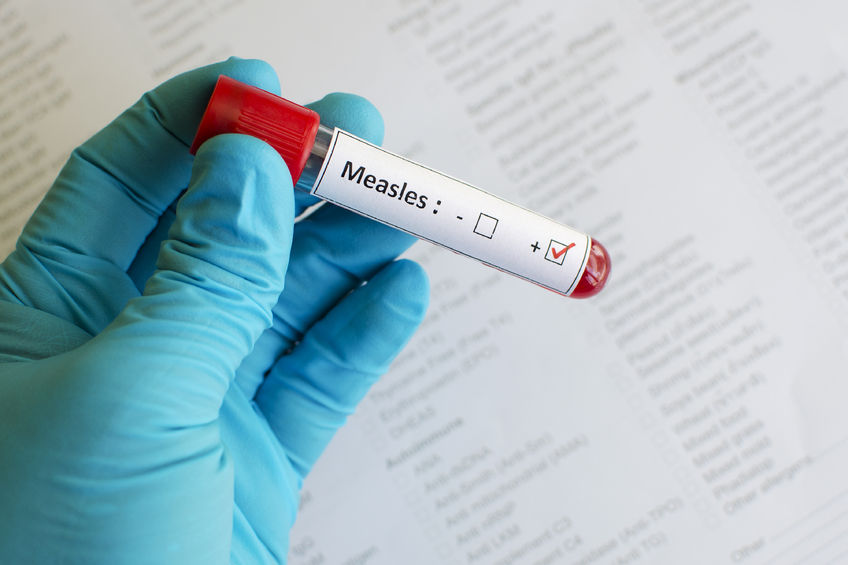 So far there have been over 1200 cases of measles in the UK this year. Last year, there were a record 2000 cases. Health officials there say this is a direct result of parents' refusal to get their children measles shots due to the fear of a vaccine that can cause autism. This link was put forth in 1998 by Andrew Wakefield and his colleagues.

As a result of Wakefield's publishing his paper on a link between MMR shots and autism, millions of children were never immunized against these diseases. Immunization rates went from over 90 percent to 54 percent.

Even though there were numerous scientific studies and many UK medical groups stating Wakefield was wrong, the damage was already done. Wakefield was ultimately stripped of the right to practice medicine in the UK after it was found that he and two colleagues showed "callous disregard" for children in the study. Wakefield still has his defenders, including Jennifer McCartney, who blames the vaccine on causing her child's autism.

Because of the huge number of children who were not immunized, British doctors have set up emergency vaccination clinics every weekend. Their goal is to reach a million children between the ages of ten and 16.

Twenty of the 100 seriously ill children were hospitalized and 15 of these have suffered complications, such as meningitis and pneumonia. There was one report of an adult who died, but it is unclear if an infection killed him.

Although this isn't exactly the kind of side effect we usually focus on, it is important to remember that not all drugs are bad and that immunizations do help.

If you or a family member has suffered a serious side effect due to a defective drug, please contact an experienced personal injury attorney in your area today.