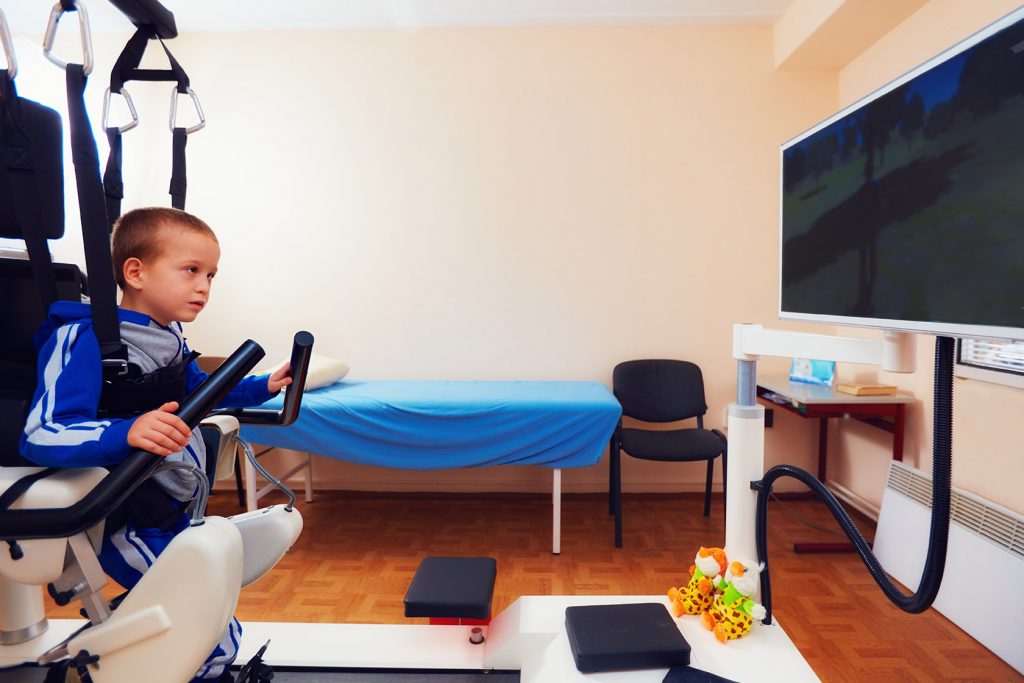 Multiple Sclerosis (MS) is a disease of the central nervous system (CNS). In MS your immune system attacks the coating that insulates your nerve cells. The coating is called myelin. The myelin is damaged, causing lesions. The cells that produce myelin are also damaged as are the nerve fibers. MS is sometimes referred to as an immune-mediated disease. Many researchers believe that MS is an autoimmune disease, but the medical community is torn on this point.
Symptoms of MS
Symptoms vary from one person to the next and can vary for individuals at different points in time. MS symptoms include:
Fatigue

Problems with walking and gait

Tingling or numbness

Spasticity – stiffness and muscle spasms most often in the legs

Muscle weakness

Bladder and/or bowel problems

Pain

Sexual problems

Cognitive changes

Emotional changes

Depression

Speech problems

Swallowing problems

Tremors

Seizures

Itching

Respiratory problems

Hearing loss

Headaches

Diminished sense of taste

Sleep disturbance
MS Progression
The most common type of MS is relapsing-remitting MS (RRMS). In RRMS, people have attacks of the disease followed by remission periods in which some or all of the symptoms go away. For some, the new attacks, or relapses, lead to furthered disabilities. For others they do not. RRMS eventually progresses to secondary progressive MS (SPMS) in most people. In SPMS, disability progressively worsens without remission and relapse.
In primary progressive MS (PPMS), disability worsens from the time of the onset of symptoms. There is no period of RRMS.
Clinically isolated syndrome (CIS) is a brief event in which there are MS symptoms caused by inflammation and demyelination, but it does not meet current diagnostic criteria for MS. People who experience CIS are at increased risk for developing MS, and early treatment can delay the onset of MS.