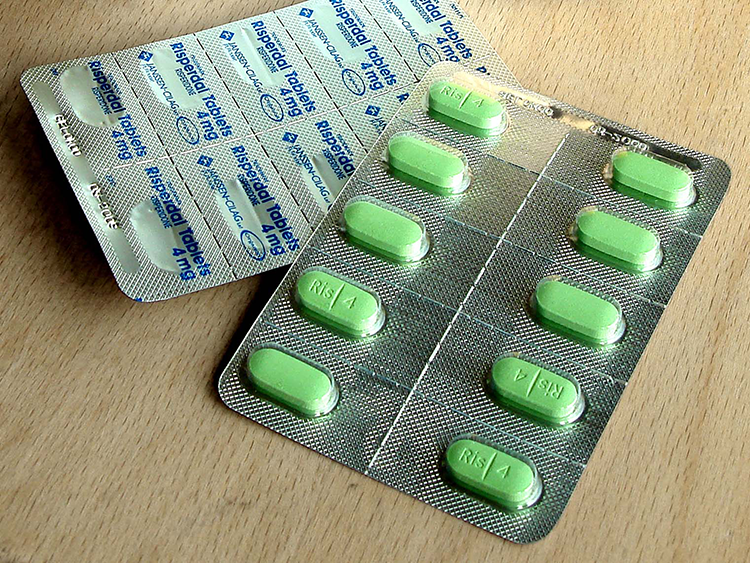 It feels like not a week goes by without a new legal case as a result of the increased male breast tissue, gynecomastia, arising in children as a result of using Risperdal.
The numbers are quite startling. This Johnson & Johnson drug has been licensed since February 1994 to treat schizophrenia and certain psychotic episodes. The first year sales of the drug were $172 million in the United States, but by 1997, that number had more than tripled to sales of $589 million in the U.S. This suggests that the marketing and use of the drug had expanded, despite no meaningful changes in the FDA guidance about its prescription.
One of the factors behind the growth in those numbers now seems to be that Johnson & Johnson's drug reps were promoting Risperdal to doctors as a medication that could be an effective treatment for children who experienced psychotic episodes.
It seems clear in reviewing early correspondence between Johnson & Johnson and the FDA in the first few years after its original acceptance that the company was trying to widen the scope under which the drug could be prescribed. The original use was quite narrowly defined for certain psychotic episodes, and so the drug could not readily be marketed to older patients or children. Johnson & Johnson already had a successful drug called Haldol, which targeted similar medical conditions, which came off patent in 1986, but which had previously been extremely profitable for J&J. One of the interesting factors in the profitability of Haldol had been the off-label prescriptions that had happened over the years since it was first licensed in April 1967. It is also noteworthy that between 1967 and 1986 there were 25 different labelling changes, package changes and other amendments that the FDA recorded for Haldol. So attempting to change the scope and use of a similar drug over-time was something with which Johnson & Johnson already had considerable experience.
The problems with Risperdal and the high-incidence of gynecomastia have however only increased over the twenty+ years since the drug was first licensed. The current FDA approved safety notice for Risperdal, which highlights adverse reactions, side effects and recommended treatments runs to 99 pages. It is not recommended for any children under the age of five, and only in those from the age of 5 to 13 in very specific circumstances.
Even now, in a 99-page safety document, gynecomastia is only mentioned three times, and even then only in passing, with the number of patients affected being disputed:
"In clinical trials in 1885 children and adolescents…gynecomastia was reported in 2.3% of RISPERDAL treated patients." (1)
However, it is worth noting that a 2006 study argued that this was due to the low doses of Risperdal used. At higher doses, which were more common in real-world use, the results were much higher with a 30% incidence of gynecomastia, albeit with a much smaller sample size:
"Among the 10 psychotic adolescents treated with risperidone (Risperdal) in our unit, we had 3 cases of gynecomastia in 3 male patients."
Regardless of which numbers you believe, what is clear from the high number of gynecomastia lawsuits, which are now emerging linked to children taking Risperdal, is that this represents a legal ticking time bomb for Johnson & Johnson and that people who have taken the drug should urgently seek out legal advice.